Slide 1
Skyrocket your revenue
Say goodbye to missed opportunities and hello to new sales and business opportunities.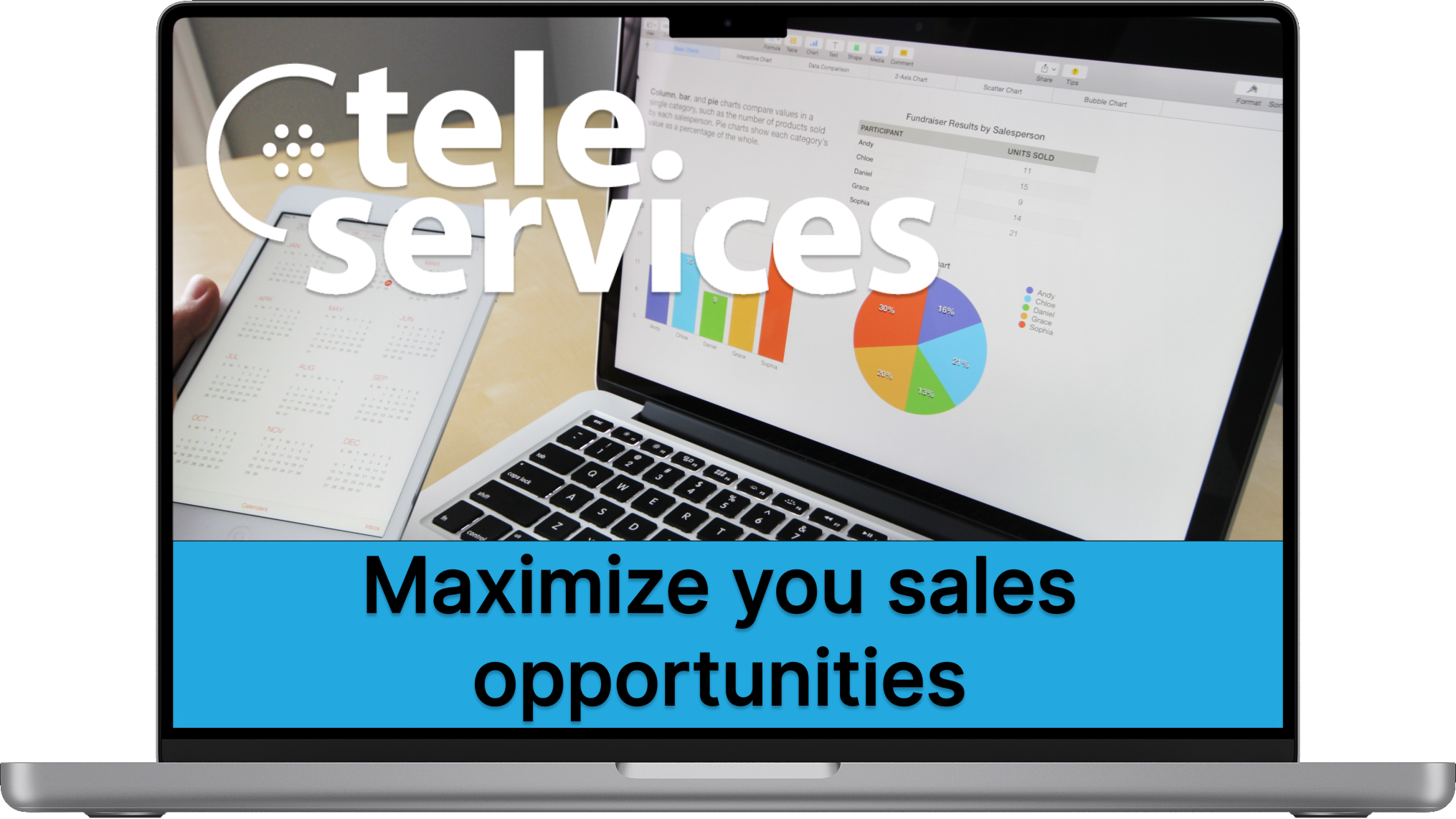 Slide 2
Say Goodbye to Staffing Struggles
Outsourcing your call center services can eliminate the headaches of recruitment, training, and retention, allowing you to focus on what matters most - growing your business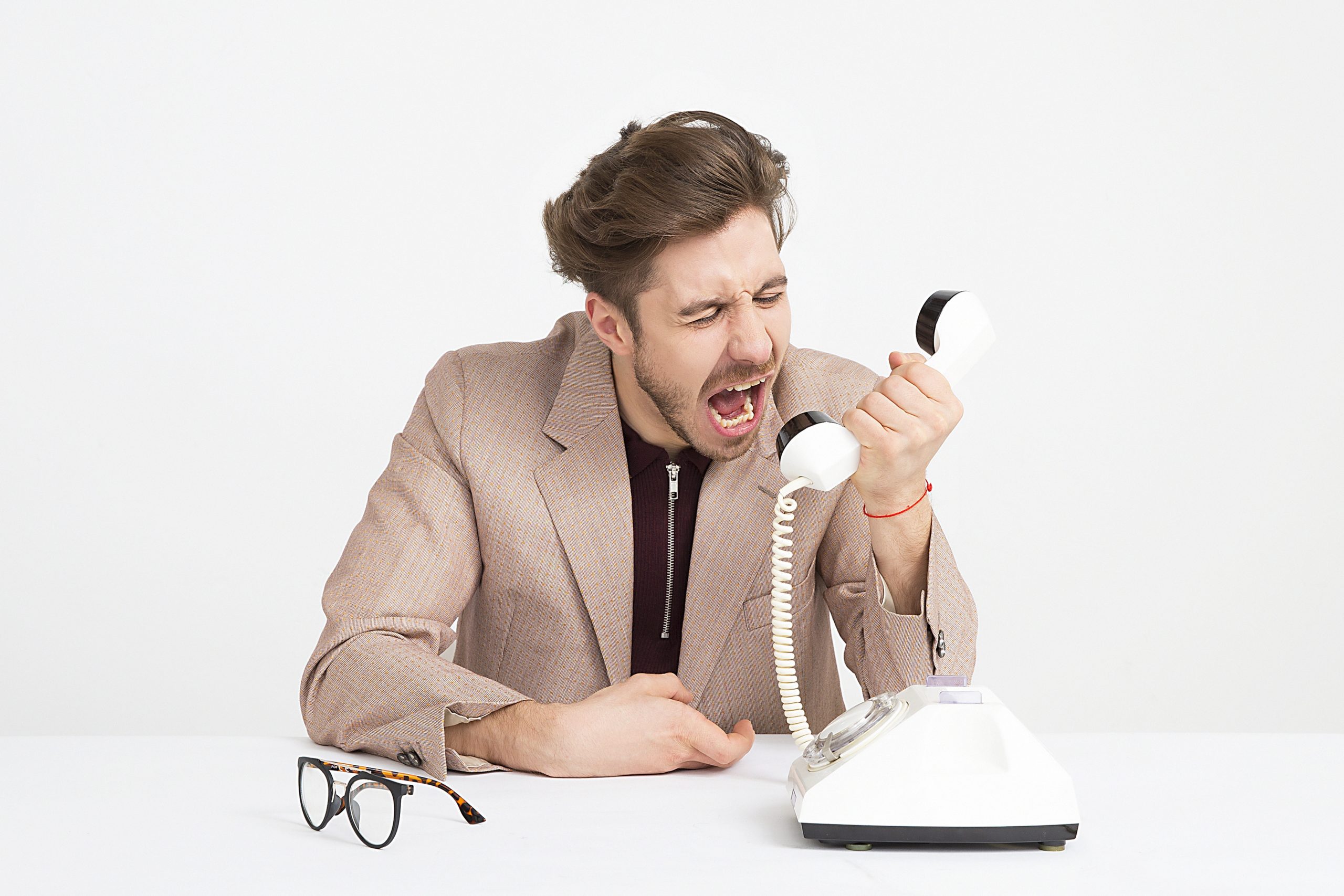 Slide 3
Scale Your Business with Ease
Whether you need to ramp up quickly for a seasonal promotion or expand your operations long-term, our teleservices team is here to support your growth with scalable solutions helping you focus on the future.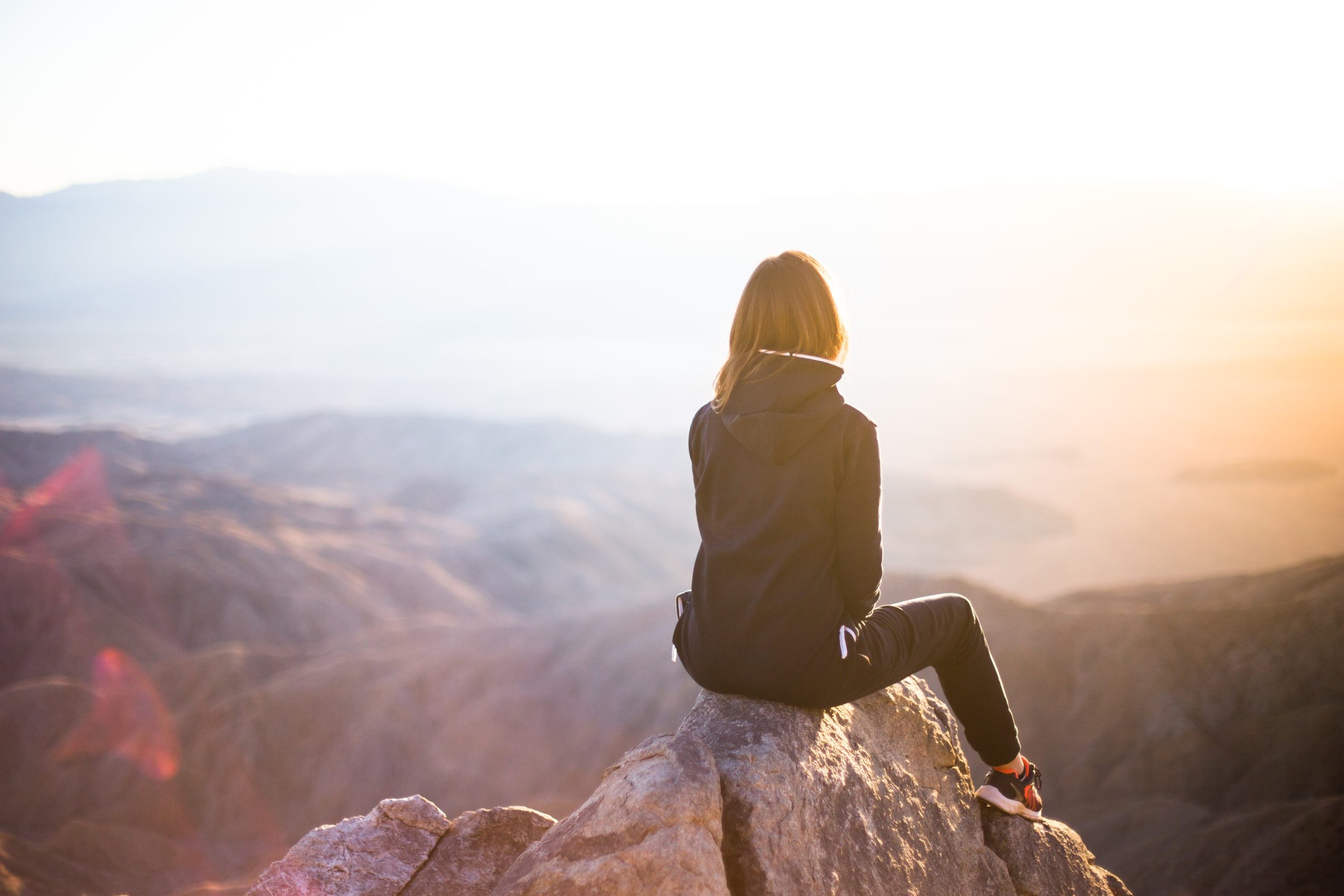 Your Complete Telemarketing Call Centre Solution
Teleservices is a Auckland Call that covers the whole of New Zealand, we offer customised, high-end call Telemarketing services to small, medium, and large organisations. Our experienced and highly skilled teams strive to be New Zealand's best providers of call centre services
In the last 20 plus years we've worked with 100's of kiwi businesses providing a wide range of calling services. Our work ethic and results are second to none and our team has in-depth knowledge across many industries. We are highly focused and dedicated to delivering outstanding results for our clients.
Telemarketing...Did you know?
Sales professionals believe that their phone is their most effective tool
People that prefer to be contacted by phone when it comes to sales pitches
Sales that happen after the fifth contact.
An estimated percentage of cold calls that result in sales
The number of leads that never receive a follow-up call after initial contact.
The amount your voice tone accounts for the potential success of your cold call.
Some of our call centre services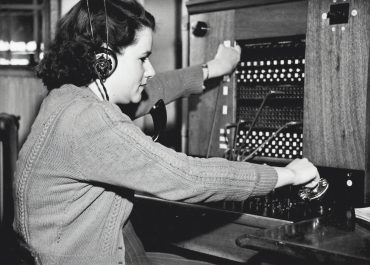 The Birth of Telemarketing Telemarketing has evolved into a powerful sales tool, allowing businesses to connect with customers...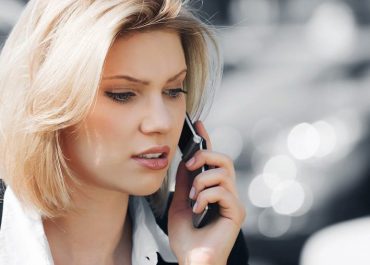 What are the pros and cons? In today's business landscape, companies are looking for effective ways to boost...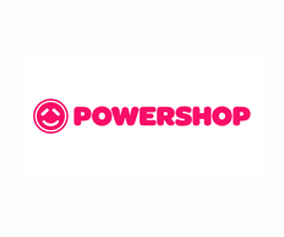 TeleServices were responsive to our requirements, flexible in their processes and a good partner to deal with. I would not hesitate to recommend their services, and I'd definitely use them again if the opportunity arose.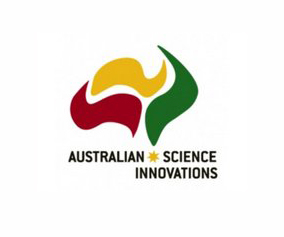 AUSTRALIAN SCIENCE INNOVATIONS
Our organisation relies on direct contact with science teachers in New Zealand, Australia and Singapore schools. Teleservices have been instrumental in providing us with accurate, timely and cost effective data to assist us in running programs that inspire students in science.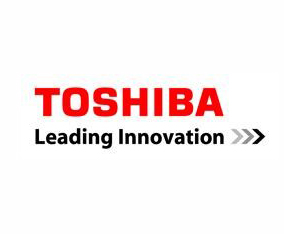 Teleservices has handled a number of outbound contracts for us to a high level of customer satisfaction. Teleservices were flexible and collaborative in their approach to our needs.It was important to us to have experienced call centre staff manage our account and again they exceeded our expectations with clear familiar voices on the end of the phone producing the results. We have been extremely pleased with the services provided by Teleservices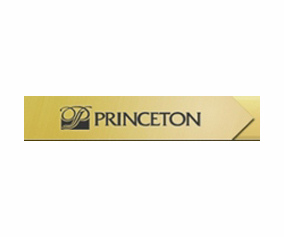 Teleservices assisted in a recent international database gathering project, and I couldn't be happier with the results. They were tasked with contacting all of the Pharmacies in Australia, and obtaining key information and permission from people who are always busy. Teleservices were competitively priced, but more importantly the service they provided was brilliant. The project management was well structured, and the staff captured more information and insights about the database than we could have hoped for.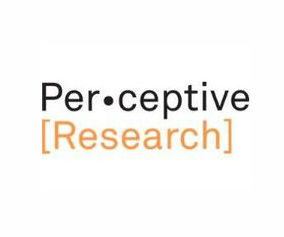 Teleservices have successfully managed multiple CATI based field work projects for Perceptive over the past few years. Their professionalism and the quality of their work has greatly assisted us in delivering quality research results to our clients. I would highly recommend Migs and his team.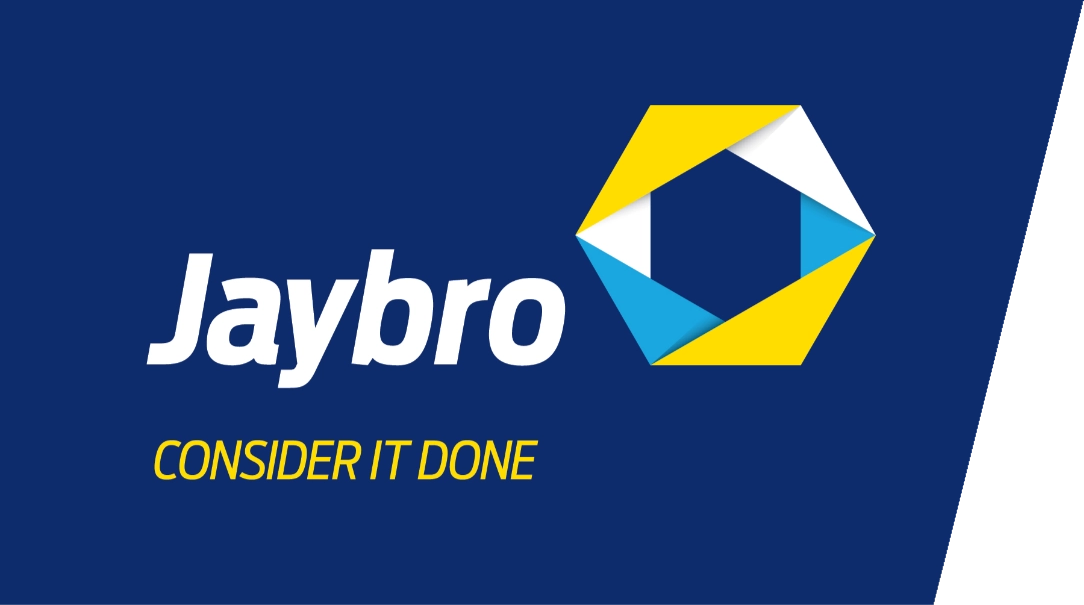 I am delighted to share my thoughts about TeleServices, a wonderful call centre provider that has truly exceeded our expectations at the Jaybro Group. Their exceptional service and support have been invaluable to us, and their team of friendly and knowledgeable professionals always go above and beyond to ensure that our needs are met. Whether we need customer service, sales support, or technical assistance, TeleServices is always there to help with a warm and welcoming attitude. We appreciate their attention to detail, their dedication to quality, and their willingness to adapt to our changing requirements
Gavin Jones – Group Marketing Manager
Each year we've got a lot of miscellaneous job offerings. See which ones are right for you!